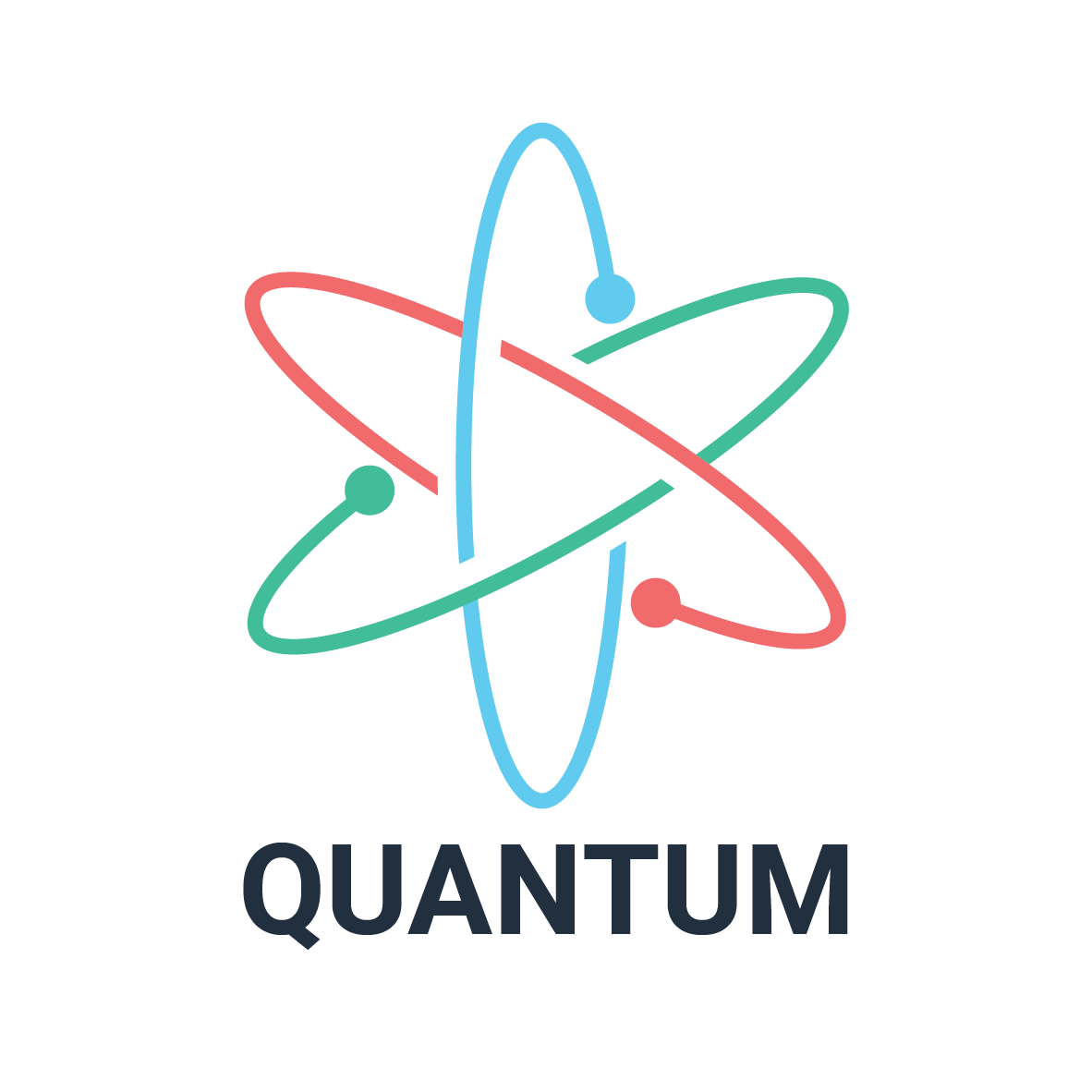 In May 2023, the Erasmus+ project QUAlity Networks: fine – TUning Monitoring systems for better performances in VET (QUANTUM) aiming to support the effectiveness and relevance of vocational education and training (VET) will be completed. The main goal of the project was to strengthen quality assurance through quality networks built in Slovakia, Austria, Italy, and Portugal.
WHAT HAS BEEN DONE?
The project consortium defined guidelines for setting up quality networks in VET which address key VET actors and stakeholders and explain the steps in order to set and implement networks of VET providers and other VET key actors, as well as methods and tools for monitoring VET systems by Quality Networks such as EQAVET, peer review methodology, graduate tracking, and alumni clubs.
The QUANTUM training curriculum "Capacity Building for Quality Networks Implementation and Sustainability" includes a training plan, training contents, learning outcomes, and learning materials.
A qualitative screening questionnaire was designed for mapping the current situation in the field of quality assurance in VET and used in the project countries having obtained almost 300 responses within the project. The questionnaire will be available as a model for further use by interested organizations.
The project results are available on the project website: https://www.quality-networks.eu/
On the 5th of May 2023, the final conference of the QUANTUM project took place in Salzburg, Austria. The conference brought all partners and guests under the motto of "Raising potentials for future skilled workers", describing quality VET practices and realities in four countries in Europe and was also a contribution to the European Year of Skills 2023.
Officially the project has come to an end, but quality networks in all project countries will continue developing and implementing strong quality assurance mechanism in each country, supported by the project partners: ŠIOV (State Vocational Education Institute, SK), FORMA.Azione and Regione Umbria (IT), CECOA (PT) and Arbeiterkammer Salzburg (AT)